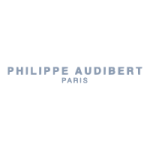 Elevating jewelry to the pinnacle of sculptural luxury, Philippe envisions each piece, of his collection, not as a mere accessory or accent, but as wan original, unique, independent object of art.
With a self-described sporty, independent and intense personality Philippe is an avid marathon runner and environmentalist who values family above all else.
In the future, he plans to expand his design repertoire with a line of fine jewelry.