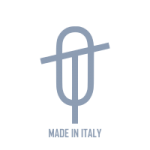 The designer Osvaldo Trucchi, thanks to his long experience, has invented a very exclusive style for men's shirts.
The style of our shirts is a high class fashion and casual style.
Each shirt is studied in every detail: the design focuses on creating everytime particular and exclusive shirts and the selection of the fabrics is another key point which gives the collection a strong personality.