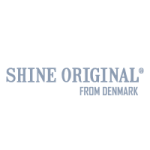 We are enthusiastic original individuals, we travel,explore music, various places, art – basically, we see inspiration in whatever is going on, around us.
We strive to continually develop, design and discover new fabrics, trimmings and inspiration to create collections, which holds attitude, aesthetics, coolness and diversity on several levels, yet at an affordable price level.
We encourage our friends to create their own individual style – and be original!